CUSTOM VINYLS




STICKERS LIVERIES WRAPPING
FROM DESIGN TO MANUFACTURE TO INSTALLATION
Over 25 years of experience
means violent-d.com
has tried and tested every available option when it comes to custom vinyls.
This is not just a job we are
passionate about drifting and skid a jzx100 mkii, e36 compact so the same attention to detail that we show our own cars applies to customer vehicles, Giving you the best we can offer
has tried and tested
Our stickers travel the world on a weekly basis, seen from japan to australia.
100s of slap stickers available in our vd merch section. One off custom liveries and race graphics fitted daily Go check out just a few of the jobs completed and feel free to call us with any projects in mind.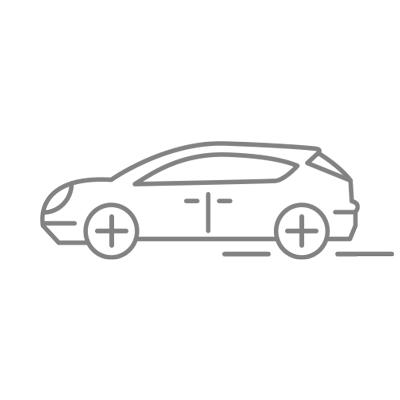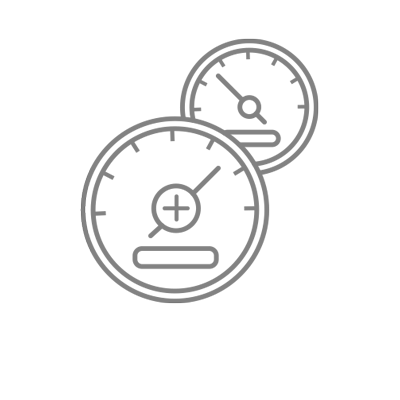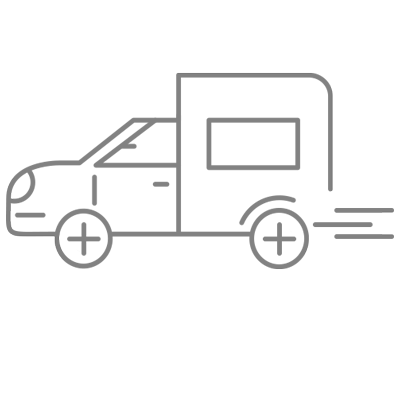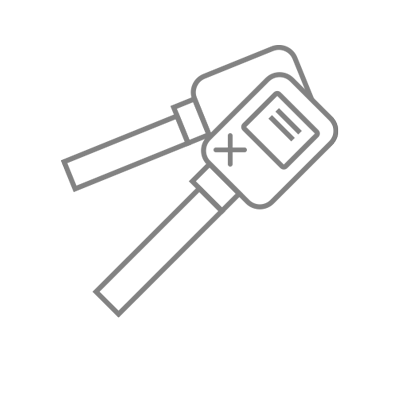 Tested Quality
over 25 years